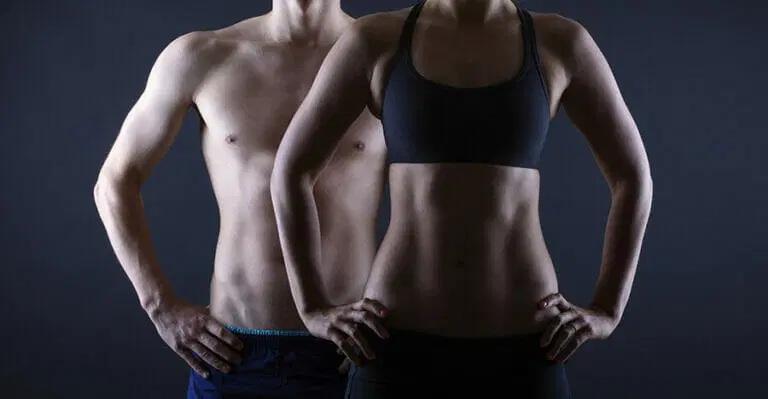 What is body sculpting?
At Glow Medispa we offer a full Body Sculpting program that is custom designed for your body. We realize every body is different, and we have the ability to combine the best technology to achieve the best possible results. We have been experts in Body Sculpting since 2015. The very first device shown to be able to kill fat used cryolipolysis. It turns out when you freeze fat, much of it will not survive the thaw. Coolsculpting was FDA approved back in 2010. Since then there have been many advances. You can heat fat, destroy it with Ultrasound and even use lasers. There are also machines that will build and contour muscle and tighten skin. At Glow Medispa, we are heavily research-driven. We have demoed everything. Coolsculpting works, but has some complications we don't like (and don't want to risk). It also leaves uneven lumpy results and often loose overlying skin. Our program has evolved since 2015 to include the best in class devices.
What are the best Body Sculpting tools?
Emsculpt Neo: a unique electromagnetic machine that builds muscle AND permanently kills fat with no pain and no downtime. Also the only device FDA-approved for non-surgical butt lift. Emsculpt Neo uses two different modalities to build muscle and kill fat. HIFEM (High Frequency Electromagnetic waves) is used to massively stimulate the muscles, making them stronger. This also destroys some of the fat. This is combined with Radiofrequency, which heats the skin, muscle and fat. This heat kills additional fat cells and tightens skin a bit. AND it potentiates the effect of the HIFEM on the muscle, making it even more effective at toning and contouring. This combination of HIFEM and RF is the most effective body sculpting device available today.
Learn More
How do I know if I'm a good candidate for Body Sculpting?
Most people are good candidates for having Emsculpt Neo. You can't have it if you have any metal implants in your body -- in the area being treated (for example: if you have metal in your knee you can still have Emsculpt Neo for your abdomen, but if you have metal in your hip you can't treat your thighs). Emsculpt Neo works best for people with some excess fat to burn or those who have lost some fat but can't seem to get rid of that last annoying bulge. It is not meant for people who have a very large amount of excess fat. Importantly, Emsculpt Neo is not a weight loss program.
find out whether body sculpting is for you
Are you curious? Feel free to schedule a consultation to find out more. You can call us or book directly online.
contact us