The benefits of photorejuvenation technology are commonly used in the aesthetic industry to treat a wide range of skin conditions comfortably and with minimal to no recovery time. At Glow MediSpa, our photorejuvenation devices can be used for safe and effective spot treatments, laser hair removal, and photofacials.
Contact Glow MediSpa in Kirkland or Seattle today to schedule a consultation and find out how this device can restore health and beauty to your skin. We offer photorejuvenation through BBL at our Seattle location and IPL at our Kirkland location.
What is Forever Young ? (Available in our West Seattle location)
Forever Young BBL is a state-of-the-art treatment that delivers light therapy to target sun damage and common signs of aging, effectively crafting a youthful appeal. This advanced photofacial is performed to specifically correct redness, small vessels, brown spots and other variants of age spots, angiomas, and more. Forever Young BBL is one of the only technologies that can augment the expression of genes tied with aging, increasing their longevity for prolonged youthful skin.
What is the Aesthelite IPL? (Available in our Eastside location)
Although IPL treatments have been around for several years, the Aesthelite represents a new generation of IPL treatments that utilize cutting-edge technology for safer and better results. Featuring multiple wavelengths of broadband light that can be customized to the individual, the Aesthelite IPL is a multi-application system that has several indications:
Photofacials

: For wrinkles, lines, and other visible signs of aging as well as facial redness and discoloration, the broadband light penetrates below the epidermis and causes collagen and blood vessels to constrict, targeting skin conditions at the source.

Spot treatment

: Pigmented and vascular lesions can also be reduced quickly and effectively with no damage to surrounding healthy skin or tissues.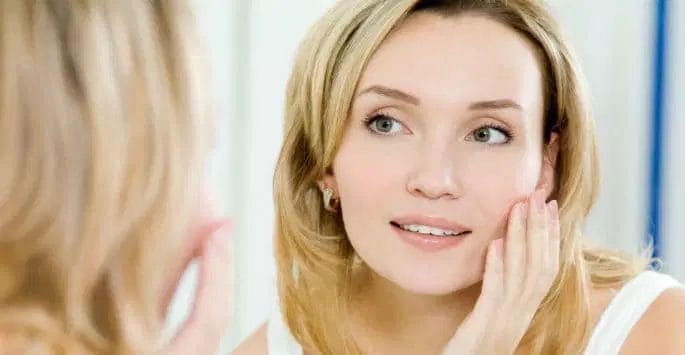 How Does Photorejuvenation Work?
As with traditional IPL treatments, the photorejuvenation through IPL and BBL is a light-based treatment that uses a specially-designed handpiece to deliver broadband light to treated areas. Prior to treatment, a photoreactive substance is applied to targeted areas and allowed to penetrate below the surface. When the broadband light is applied, the substance is activated, targeting unwanted hair, lesions, and signs of aging while maintaining the integrity of the skin and tissues.
Is There Any Recovery Time?
The skin of treated areas may appear pink or slightly flushed after treatment, which is common and should subside within a day or so. The BBL and IPL three-layer filtration technology ensures that only designated areas are treated with the broadband light, protecting the rest of the body as well as the technician. The built-in safety features and cooling technology ensure that the skin is not overheated or damaged during treatment.
During your consultation, our medical team will evaluate several factors such as your overall health, medical history, skin condition, treatment expectations, and other factors to determine if you are a good candidate for our photorejuvenation treatment.
Contact Glow MediSpa today to schedule a consultation and find out how the photorejuvenation through BBL and IPL can treat skin lesions, unwanted body hair, and visible signs of aging quickly and with minimal to no downtime.
find out more
The best way to find out whether BBL or Photorejuvenation is right for you is to have a consultation with one of our experts. Call us or book directly online.
Click Here