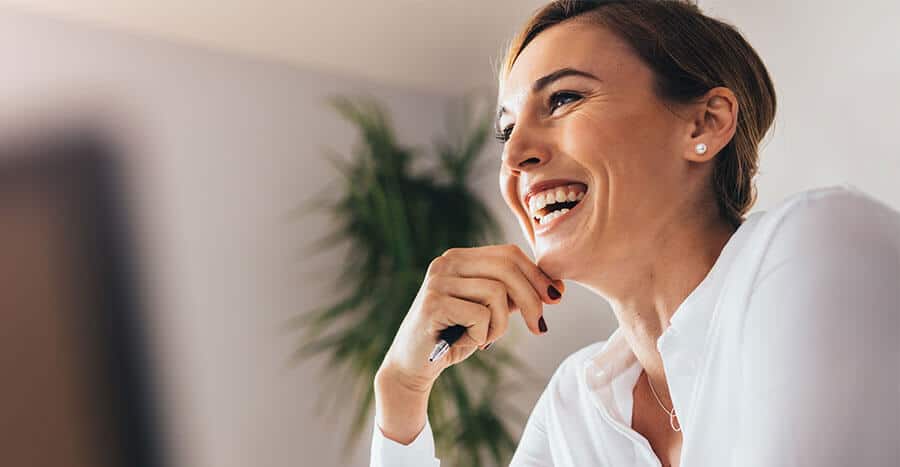 Mission Statement
We strive to make people happy by providing expert skin care advice, services and procedures in order to preserve a youthful natural beauty. We offer the safest and most effective services in the industry in a supportive, calm and relaxing environment.
The Glow Way
Our mission statement promotes happiness as its first and foremost cherished value. This includes every patient and every employee, encompassing every aspect of our practice: from the spa environment, the hours we work and the time we take off, the food we eat, to the loving care we offer our patients. Glow Medispa™ offers a fantastic and supportive, nurturing environment in which to build a career, and our family is growing.
You've heard of the Nordstrom Way? At Glow we have a similar ethos. Although we are primarily a service-based business, our values parallel our retail role models:
Trust and Truth
Respect
Loyalty
Awareness
Humility
Communication and Collaboration
Competition and Compensation
Innovation and Adaptation
Give Back
Have Fun
Inquiries
Do your values match ours? Do you have a passion for aesthetics? Are you always seeking to learn and gain knowledge? Are you devoted to the best possible customer experience? If you are the right person, we would love to meet you.
Please send a resume and cover letter to info@glowspaseattle.com and please include answers to the following:
What motivates you to work in aesthetic medicine?
Tell us a story of how you made a difference in someone's life.
When you have an appointment, do you

Show up 5 minutes early (If I'm on time it means traffic was bad!)
Show up just on the dot. I like to be on time.
Sometimes I'm 5 minutes late. You can never count on everything to be just perfect.
I usually show up, but sometimes I have a conflict.